Children in Church
Children are very welcome in all of our services, and there is a area in the side chapel (Baynards) with toys, books and colouring. We enjoy hearing them enjoying themselves, or even when they don't enjoy themselves so much!
On the 1st and 3rd Sunday of the month children are particularly welcome for our All Age Worship. On the 3rd Sunday of the month we also have our 'Trackers' Group meeting during the services, for children up to year 6.
Children are also especially welcome at our 'Discovery' service on 2nd and 4th Sundays at 11:30am. 'Trackers' runs at this service as well, and older children will be encouraged to stay in the service. Get in touch to find out more!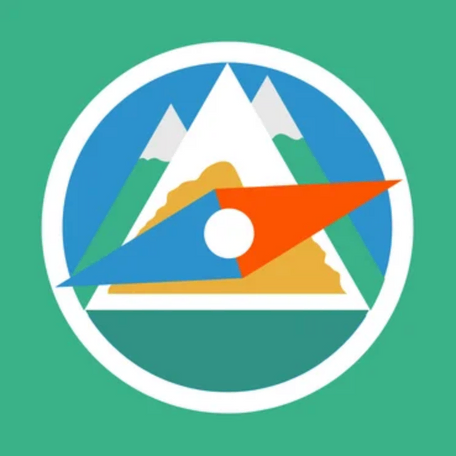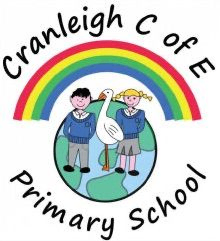 Ministry in Schools
Find us at your child's local school! We regularly visit the Church Primary School, as well as the Rikkyo International Japanese School and several other local primary and secondary schools. Our volunteers and ministry team, through "Open the Book", bring the Bible to life in a simple (but effective!) way.